This post was originally published on this site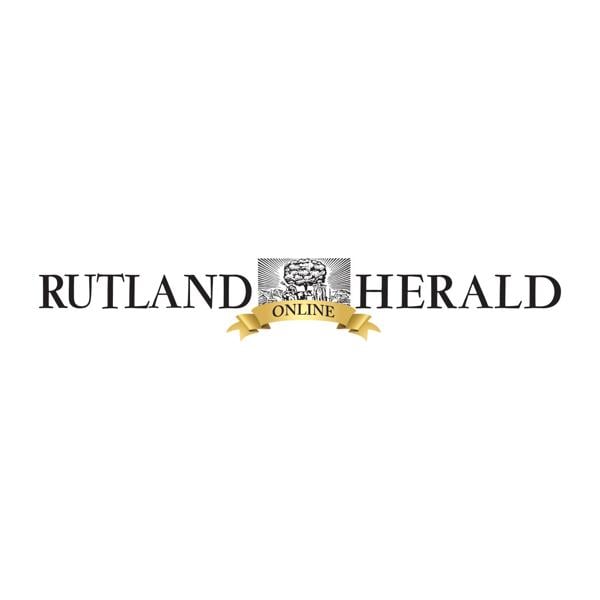 WHITE RIVER JUNCTION — The second-degree murder trial for a Windsor County man charged with killing a baby nearly five years ago got underway on Monday, but a Vermont judge has blocked the public from watching or listening to the proceedings over the court's video system.
Tyler Pollender-Savery has pleaded not guilty in the death of 11-month-old Karsen Rickert at their home on Vermont 100 in Ludlow on Jan. 11, 2018.
The infant's mother, Abigail Wood and her boyfriend, Pollender-Savery, who is not the baby's father, were the only people home when authorities responded to a report of an unresponsive child, police said.
With the outbreak of COVID, courts throughout Vermont have used a system called WebEx for over two years to conduct public proceedings so anybody can watch and listen, and witnesses can testify.
However, Vermont Superior Court Judge John Treadwell said Monday he would not allow for the public to watch or listen. Treadwell never announced the change in the tradition, and it only became known when media members requested the pass code about 15 minutes before the scheduled start of opening statements. The jury was picked on Friday.
Freelance journalist Mike Donoghue, who had been asked by the Vermont Standard newspaper to cover the trial, filed a written objection and asked to be heard through a lawyer. As an alternative Donoghue suggested that opening statements be made available and that arguments could be heard after. Treadwell refused both suggestions without hearing from Donoghue or legal counsel.
Donoghue also noted there has been an uptick in COVID cases in Vermont and the broadcast would protect court staff and others that had to be in the courtroom.
Matthew Byrne, a First Amendment lawyer in Burlington, filed an emergency petition on behalf of Donoghue personally with the Vermont Supreme Court on Monday afternoon. Byrne's request is seeking a protection order for the right to attend a criminal trial by remote access and for the public to have a right to know about the homicide trial.
Byrne noted there is plenty of case law to rule trials are expected to be held in public. Byrne said a court clerk reported Treadwell plans to allow some trial witnesses to appear by WebEx, but did not want others on the public system.
No known date has been set by the Supreme Court to hear the extraordinary relief petition.
The baby was declared dead at Dartmouth-Hitchcock Medical Center in Lebanon, N.H. A medical examiner later ruled the death was caused by asphyxiation from strangulation or smothering. Pollender-Savery, who was 23 at the time, was charged 11 months after the death.
The Vermont Attorney General's Office has taken over prosecuting the case from the Windsor County State's Attorney's office. St. Johnsbury lawyer David Sleigh is the defense lawyer.
If convicted as charged, Pollender-Savery faces up to life in prison.