This post was originally published on this site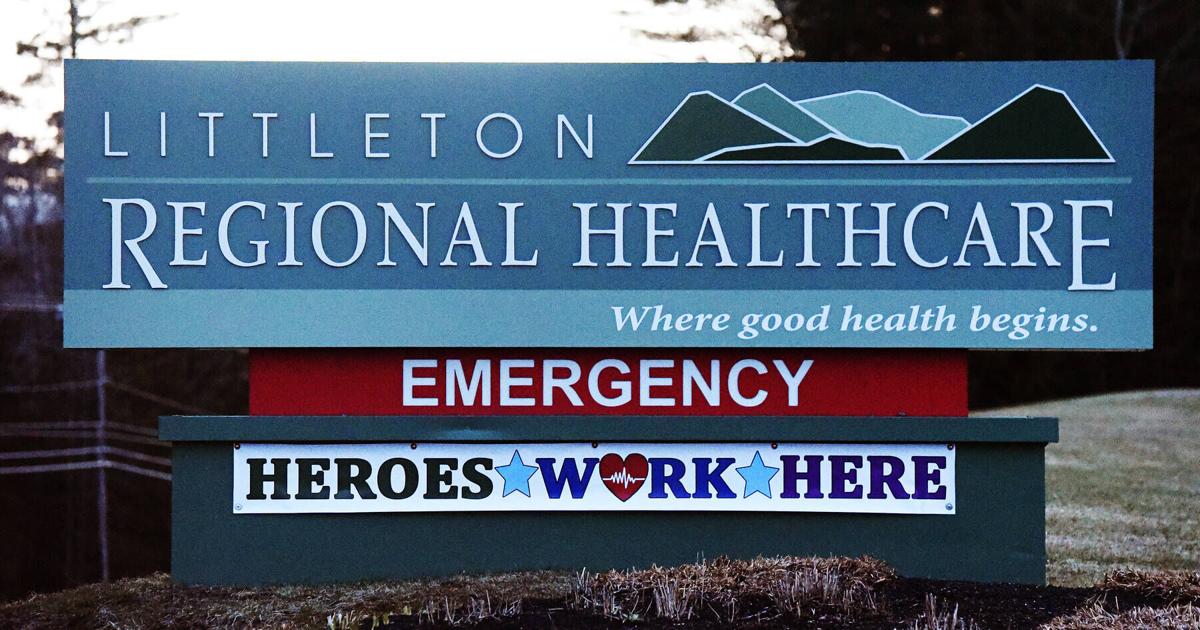 Littleton Regional Healthcare is facing a COVID-19 surge.
On Monday, the hospital reported that 37% of patient capacity was due to COVID patients, including 100% of its intensive care unit patients.
That has caused a log jam. A quarter of their emergency room capacity is patients "in holding" who are waiting for beds to become available.
"Not unlike our colleagues around the state, we are experiencing an unprecedented number of COVID-positive patients in both our Emergency Department and within our hospital units," LRH wrote. "We continue to meet, or exceed, our patient capacity on a daily basis, with limited options for transferring patients for care. This significant influx places an enormous strain on our patient care areas."
Overall, ICU bed availability was down to 3% across New Hampshire and 12% in six hospitals across the North Country region as of Wednesday.
Because patient volume is not expected to decrease in the immediate future, LRH recently instituted an interim visitor policy.
It states that no visitors under age 18 will be allowed. Hospital inpatients will be limited to two visitors a day, and those visitors will remain the same two people throughout a patient's stay.
Meanwhile one visitor is allowed to accompany outpatients for appointments. End-of-life visits will be permitted on a case-by-case basis. There will remain a strict no visitor policy for COVID-positive patients, but virtual visits will remain available.
"This policy will be evaluated as needed and updated based on community transmission," LRH explained in a statement. "We continue to monitor COVID-19 activity in our region and adjust our operations at LRH accordingly to best serve the needs of our patients. All patients and visitors are required to undergo screening prior to entry and be masked at all times while in our facility."