This post was originally published on this site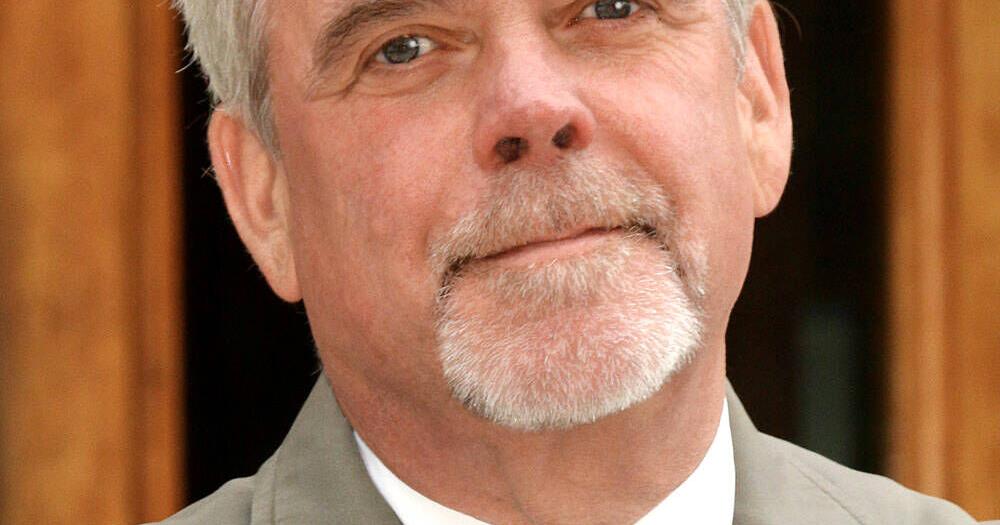 Four Northeast Kingdom defense attorneys have joined forces with a Windsor County attorney to formally oppose the judiciary's emergency order to move jury trials out of counties with closed courthouses due to COVID-19 issues.
On Nov. 22, Windsor County defense attorney Cabot Teachout filed a petition in Washington Superior Court – Civil Division asking that the court declare that part of the judiciary's "Administrative Order 49" does not authorize the forced transfer of criminal trials out of Essex, Orleans, Grand Isle and Windsor Counties.
"This case is about the constitutional rights of individual defendants, but it is also about the important democratic role that Vermont communities play in our criminal justice system," said Attorney Teachout on Thursday. "These venue changes deprive criminal defendants of their right to a trial in their communities by a jury of their peers, and they also disenfranchise the citizens and communities in four of Vermont's fourteen counties. We brought this case to restore these individual and collective rights."
Also signing on as petitioners are St. Johnsbury Defense Attorneys Amy Davis and David Sleigh, Orleans County attorney Gertrude Miller and Essex County Public Defender Laura Wilson.
The petition also asks the court to declare that Vermont Rules of Criminal Procedure do not authorize the "wholesale outsourcing of criminal cases" in counties with closed courthouses without a "case-by-case consideration" of all those involved in the trial.
Administrative Order 49 was issued at the start of the COVID-19 pandemic in Vermont on March 16, 2020. The order expired on September 1, 2020, and jury trials in criminal cases were then authorized to proceed. But the judiciary also declared courthouses in the four affected counties as unsafe for jury trials due to size and ventilation issues.
Recently, however, the judiciary announced that it will solve the air-quality issue at the Orleans County Courthouse in Newport by installing a heating coil in the building's ventilation system. But until then, Orleans County criminal trials will take place at the Caledonia County Courthouse in St. Johnsbury – in front of Caledonia County jurors – starting next week.
Among the many arguments made by Attorney Teachout in the petition is that defendants being judged by jurors gathered from other counties is unjust because the accused have a constitutional right to be judged by a jury of their peers.
"The attitudes, beliefs, opinions, and political views of jurors differ substantially between Vermont counties," wrote Attorney Teachout. "As Ethan Allen once said: 'The gods of the valley are not the gods of the hills.' There is a difference in societal norms and what is considered acceptable or reasonable behavior between various counties in Vermont."
The petition also challenges the judiciary's emergency order arguing that state law requires changes in venue rules to be subject to review by the Legislative Committee on Judicial Rules.
"Paragraph 16 of A.O. 49 was not subject to prior review by the Legislative Committee on Judicial Rules as required," reads the petition.
The petition asks that until the courthouses in Essex, Grand Isle, Orleans, and Windsor Counties are made available for criminal trials, the judiciary should develop alternate courtroom venues such as gymnasiums, auditoriums, theaters, or conference centers within the affected counties for criminal trials to preserve the defendants' rights.
The judiciary, which is being represented by the Vermont Attorney General's Office, has until February of 2022 to respond to the petition.