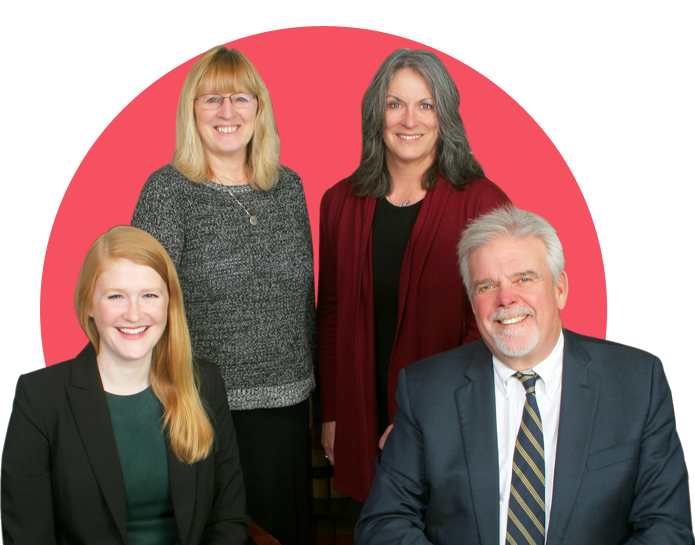 Sleigh
Law

is one of Vermont's

leading criminal defense

and

personal injury

law firms
Proven Advocates – Top Vermont Criminal Defense Lawyer With Over 30 Years of Experience
The team at SleighLaw is driven to tenaciously advocate for individuals against the powerful. With nearly four decades of experience and having tried hundreds of criminal and civil cases in the Courts of several States and Federal Courts, David Sleigh and the rest of the team bring their knowledge, experience and a track record of success to benefit every client.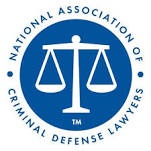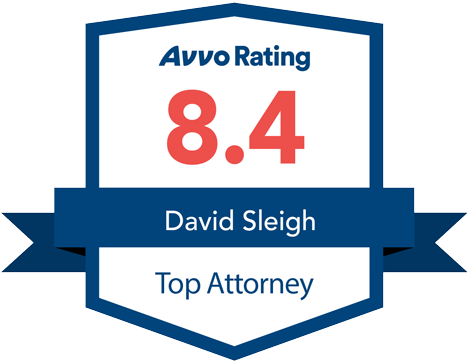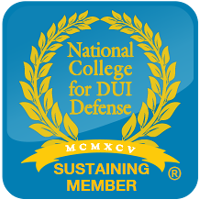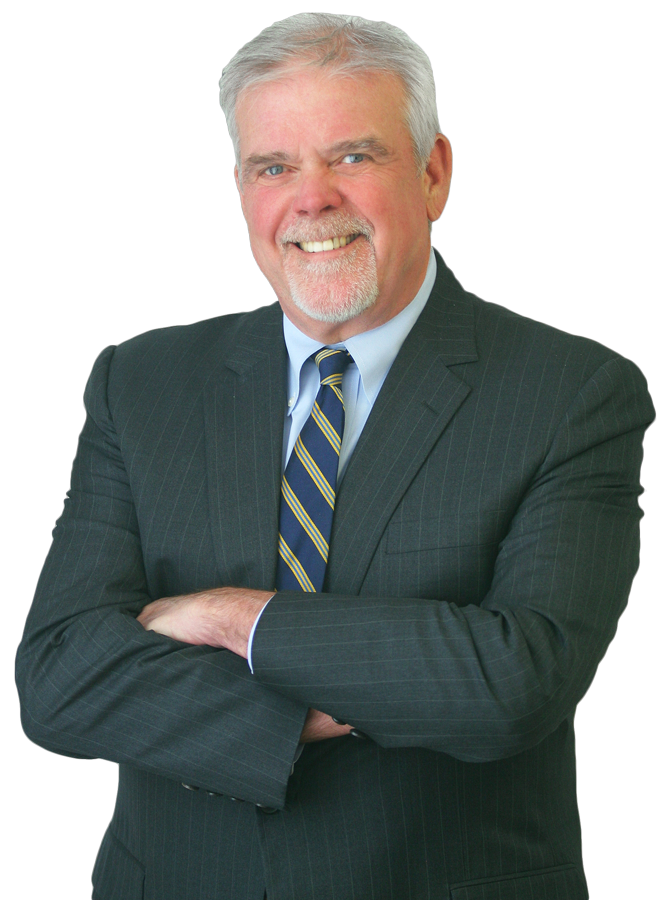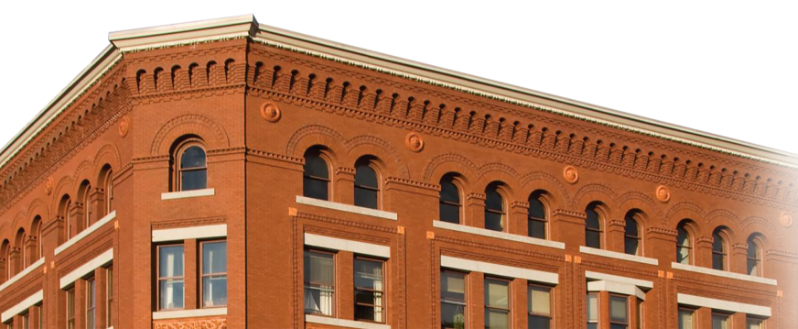 Whether you've been charged with a crime or are fighting insurance companies in a personal injury case, we can help. A good lawyer is proactive and challenges the status quo–we'll speak up for you.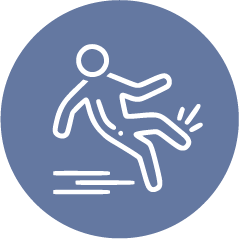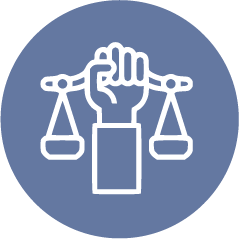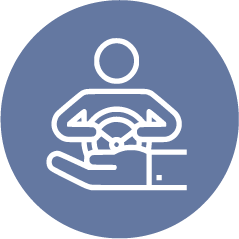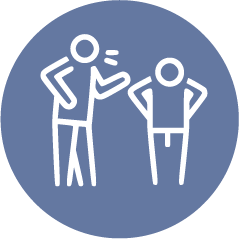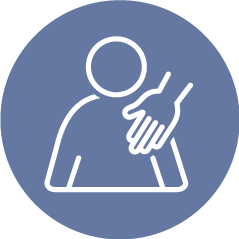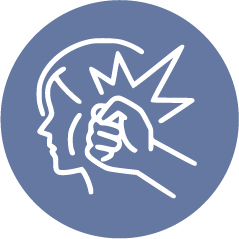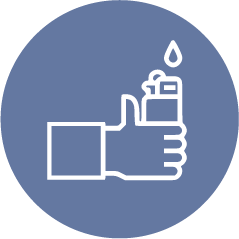 WHITE RIVER JUNCTION — A jury on Friday found a Ludlow man not guilty in the death of an infant more than four years ago. Tyler Pollender-Savery, 26, had been charged in December 2018 with second-degree murder in the death almost a year earlier of 11-month-old Karsen...
read more
Contact SleighLaw Today
Your first appointment is always free at SleighLaw. Call us at 802-748-5176 or send us a message about your needs below.
NOTE: Submission of this form doesn't constitute legal representation.