At SleighLaw, we are fully equipped with comprehensive legal research capability, have an extensive library of scientific and expert materials, and a wealth of prior memorandums and court decisions to assist us in preparing every case for the benefit of our clients.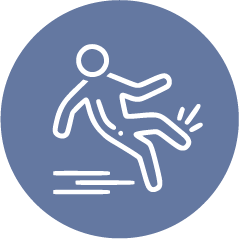 Personal Injury
If you or a loved one has suffered any bodily injury, sickness or disease resulting from libel, slander, malicious prosecution, someone else's neglect, false arrest or false imprisonment, you have a legal right to damages.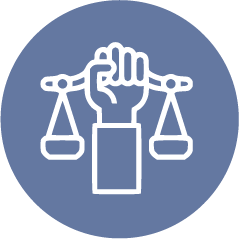 Civil Rights
If your civil rights have been violated, you may be able to recover money damages for lost wages, medical bills, the cost of retaining counsel to defend against false criminal charges, pain and suffering and attorney's fees and costs.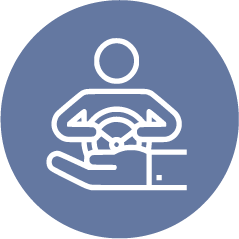 DUI/DWI & License Suspension
Having your license suspended is just the beginning of the consequences that can result from a DUI or DWI conviction. These are highly specialized areas of the law that require experience and expertise to obtain a successful outcome.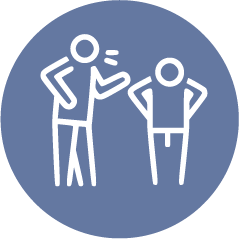 Assault
Assault charges require careful handling by an experienced attorney. We are fully equipped with the comprehensive legal research capability to prepare every case for the benefit of our clients.
Additional Areas of Support
We are also prepared to assist you with other legal issues, including arson, theft, embezzlement or insurance disputes.
Contact SleighLaw Today
Your first appointment is always free at SleighLaw. Call us at 802-748-5176 or send us a message about your needs below.
NOTE: Submission of this form doesn't constitute legal representation.