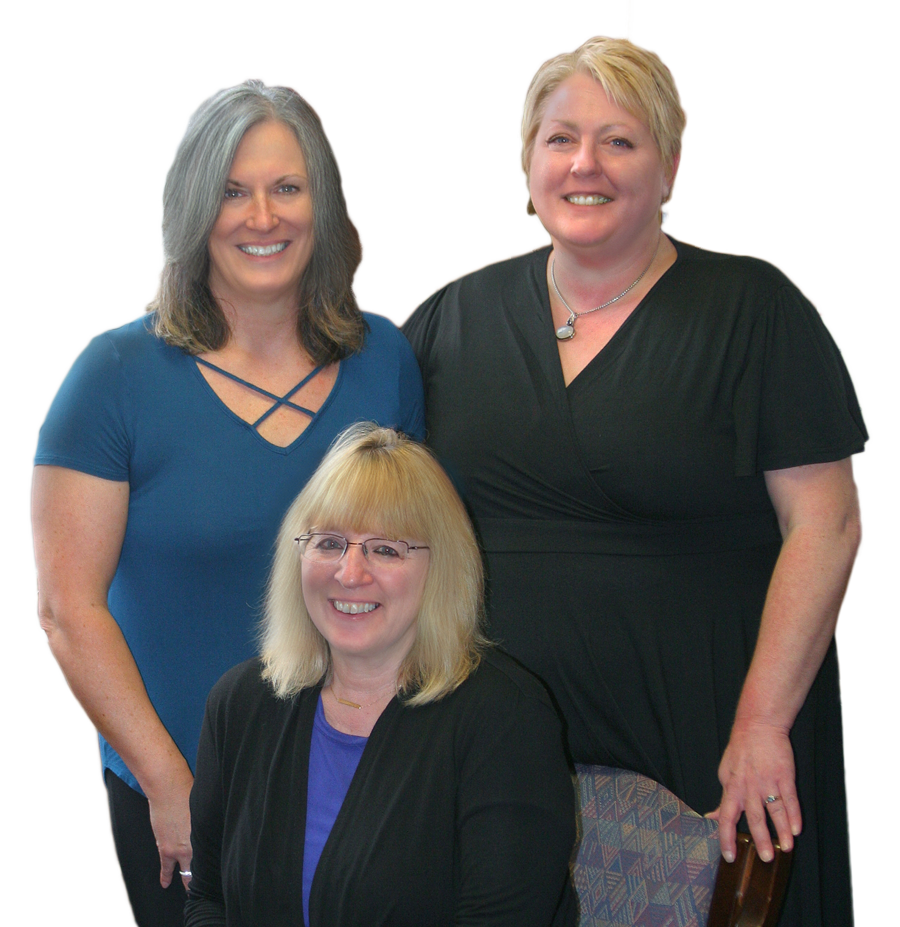 Respect, hard work and even a little fun are workplace ideals at the St. Johnsbury law office of SleighLaw.
The support staff of SleighLaw is professional, compassionate, responsive and highly organized. Julie Smith is the Office Manager and Jennifer Cleveland and Erin Williams are Case Management Assistant. Julie, Jennifer and Erin work hard behind the scenes because they want the best results for clients. They know that their combined efforts allow the attorneys to focus on the job of defending clients — and winning.
The combined skill sets of this dedicated team give the attorneys at SleighLaw the support they need to be successful in and out of the courtroom, whether they are defending a DWI/DUI charge or advocating for a person injured due to negligence. Research, scheduling, listening with a compassionate ear, staying on top of technology, acting as gatekeepers are all integral parts of their daily routine.
Contact SleighLaw Today
Your first appointment is always free at SleighLaw. Call us at 802-748-5176 or send us a message about your needs below.
NOTE: Submission of this form doesn't constitute legal representation.