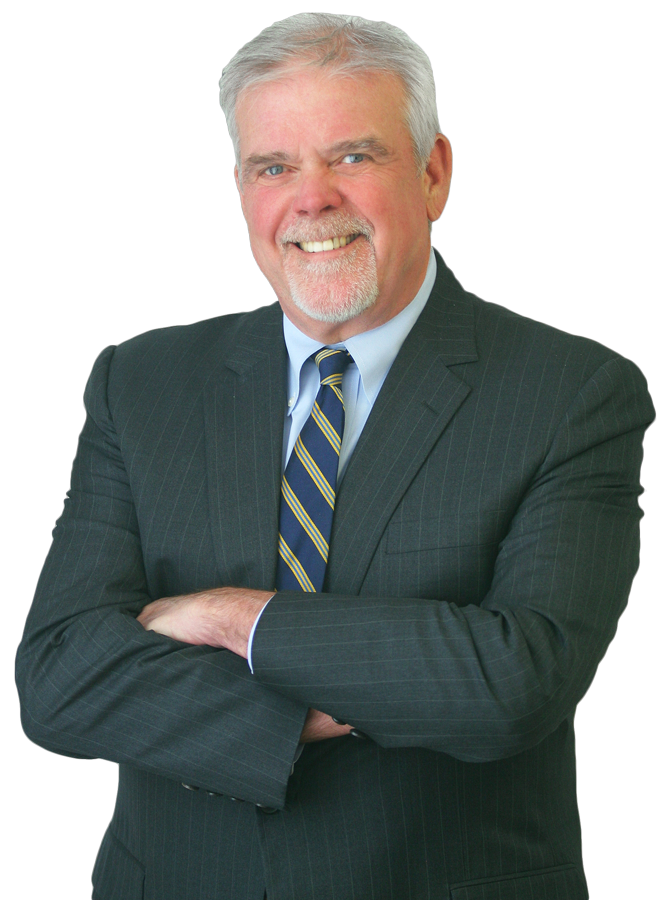 Attorney David Sleigh
David began practicing in the NEK as a Public Defender in August, 1983. He opened the firm, now known as Sleigh Law, in 1991. Over the last 38 years, he's tried hundreds of jury cases, civil and criminal, in the Courts of several States and Federal Districts. Those trials include numerous acquittals in cases involving homicide, sexual assault, domestic assault and DWI. Notably, his DWI advocacy has forced the State to gain accreditation for its Blood/Breath alcohol program, revealed faulty scientific practices of the Lab, and compelled the Lab to change the way it expresses breath alcohol concentration in a way more favorable to the accused. His successes at the Vermont Supreme Court have included rulings that expanded an accused's rights against self-incrimination, unlawful search and unreasonable seizure beyond criminal cases to include civil cases. Recently, he persuaded the Court to recognize a private right of action for patients to sue health providers for breach of confidentiality.Nationally, he and his friend and former college baseball teammate, Peter Coladacci, helped create a right of action for prisoners to sue prison doctors for medical malpractice.
For over 10 years, he and Robert Gensburg, advocated for Guantanamo Bay detainee, Abdul Zahir, finally pressuring the United States to admit that imprisonment of Mr. Zahir was unjustified and predicated upon mistaken identity. The common thread connecting all these cases is David's commitment to the rights and dignity of individuals against the unjust actions of the powerful.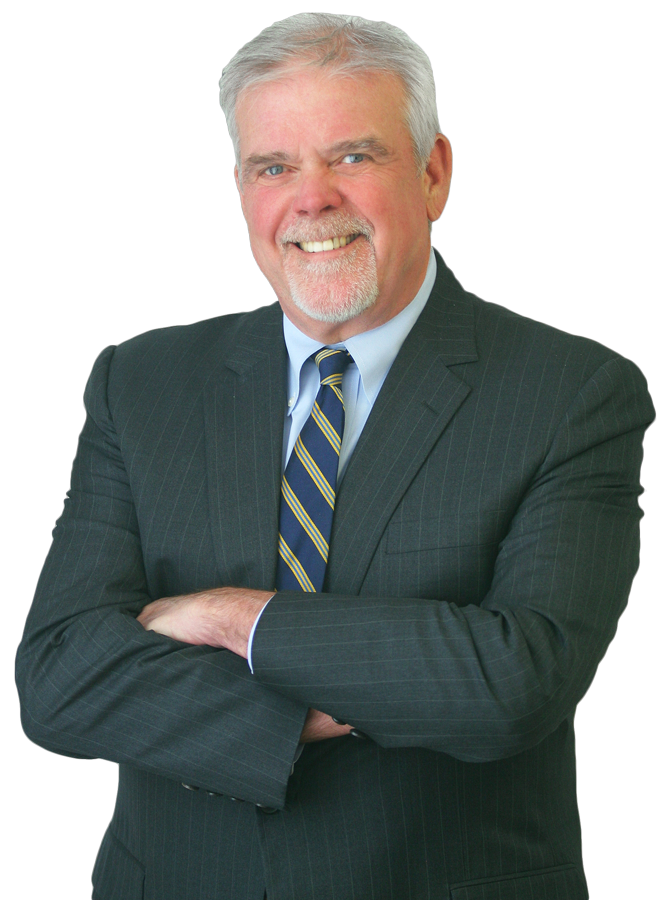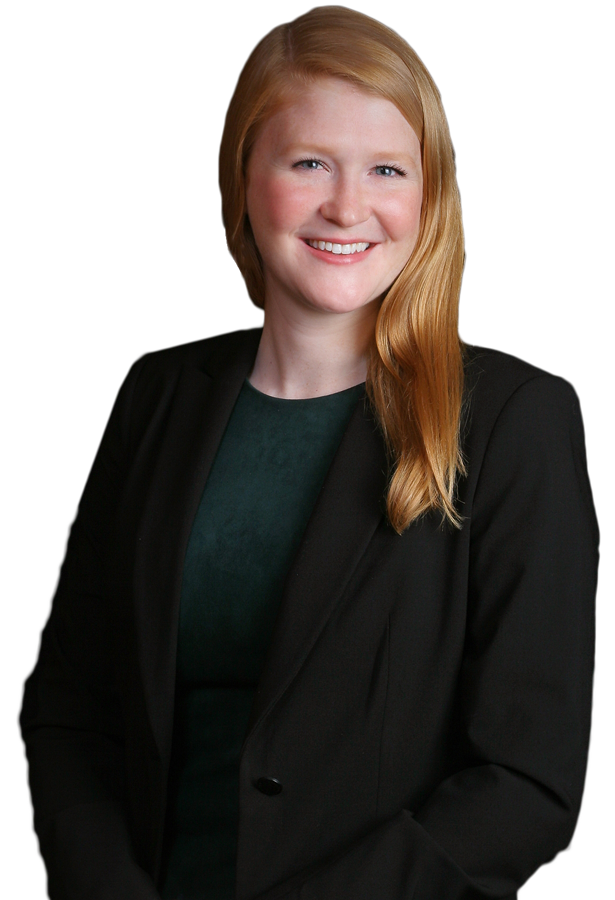 Attorney Chloe Vickers
Chloe earned her Bachelor of Science in Public Communication from the University of Vermont and her Juris Doctorate from Suffolk University Law School. During her tenure at Suffolk Law, she gained litigation and advocacy experience in a diverse range of internships and clerkships. Following law school, she spent a year practicing in Denver, CO where she was an Attorney at a general practice firm, and focused her efforts in the firm's civil litigation and government contracts departments. Upon her return to Vermont, she sought out opportunities where she believed she could utilize her education and professional experiences to best serve Vermonters. Chloe is excited to begin this new chapter of her career at Sleigh Law.
Contact SleighLaw Today
Your first appointment is always free at SleighLaw. Call us at 802-748-5176 or send us a message about your needs below.
NOTE: Submission of this form doesn't constitute legal representation.